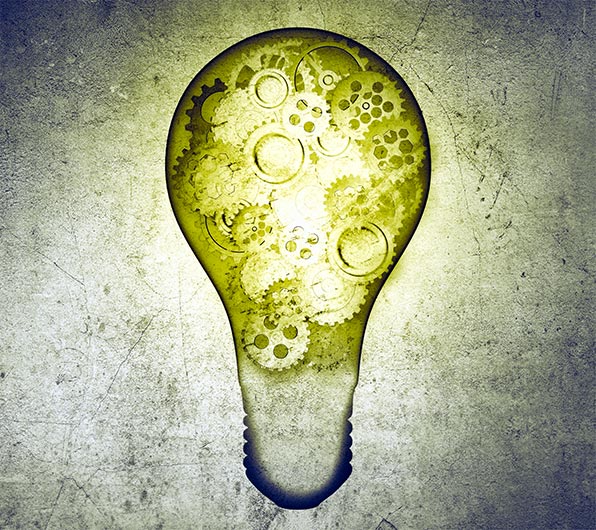 01. Idea
Whether you provide your own creative brief or looking for a new concept, our design team will assist you in turning ideas into concepts that can be materialized based on your needs and budget.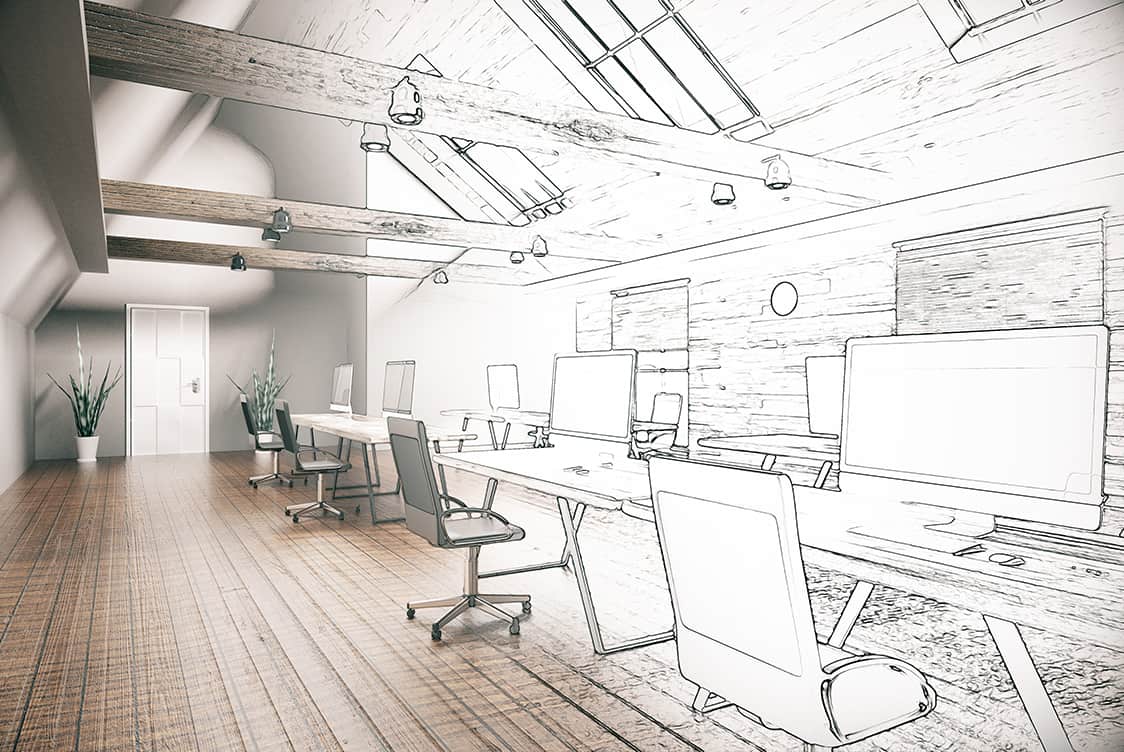 02. Planning
Everything is designed, budgeted and scheduled in accordance to your financial capability and time constraint. We lay out clear specifications and set goals with no surprises at any stage of the project.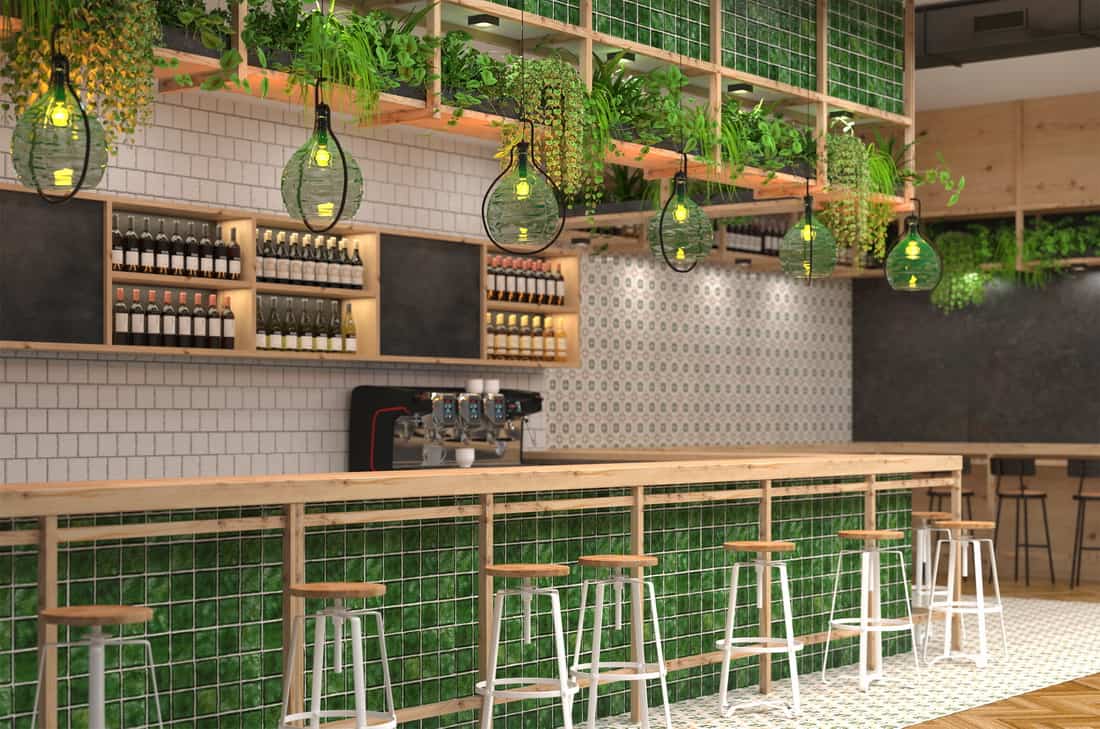 03. Realization
From start to finish we follow the plan set and agreed upon. Similarly, we're highly effective under tight timelines and produce results that are measurable both in qualitative and quantitative terms.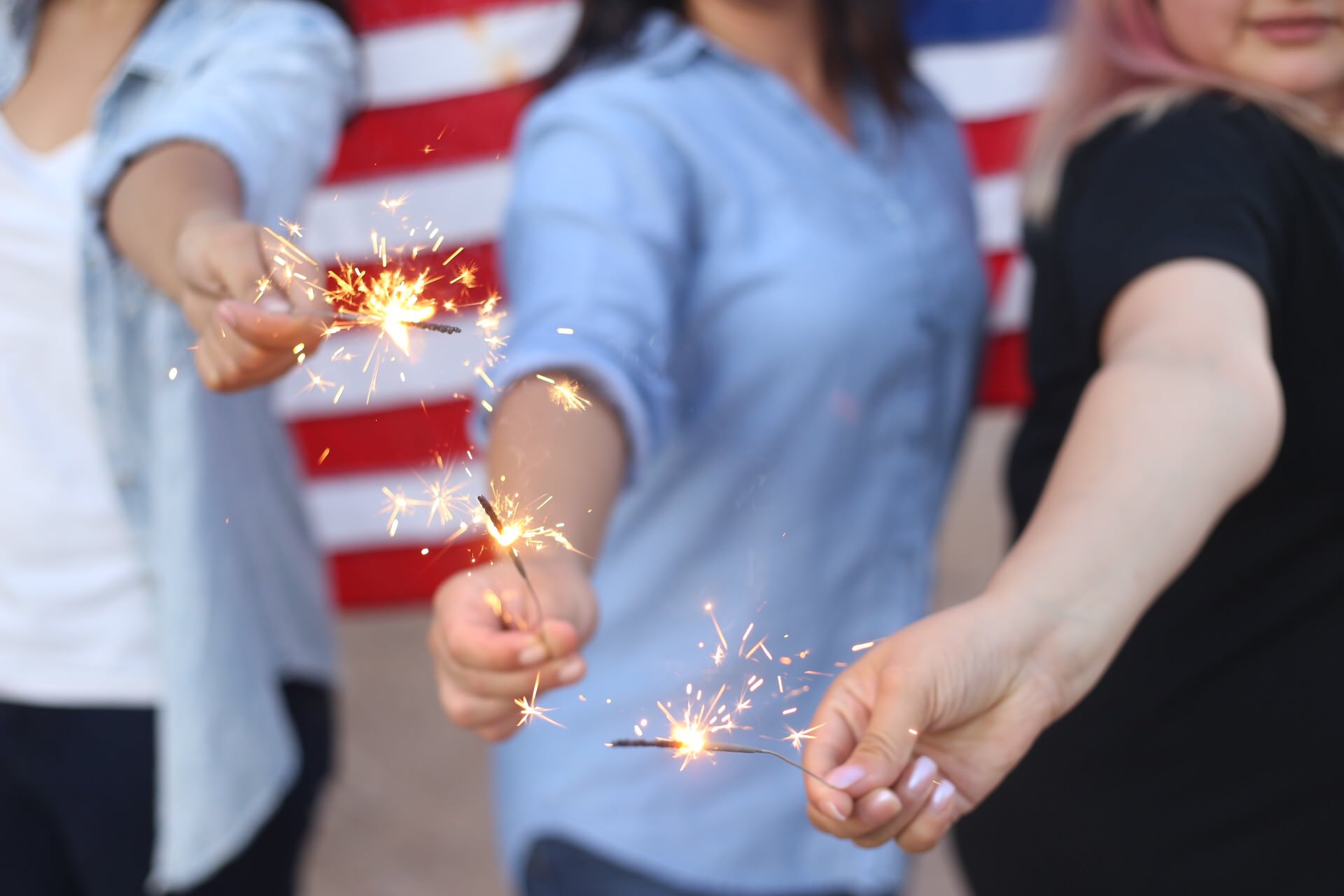 04. Success
Meeting and exceeding our client's expectations measures the success of our work. Above all, we take pride in providing solutions that enable our clients achieve their goals efficiently and in a timely manner.
Wide technical service coverage
Full Fit-Outs
Electrical Installation
Plumbing
Walls & Flooring
Painting
Illuminated Structures & Inscriptions
Lighting Design & Application
Interior Decoration & Custom Structures
Ventilation, Cooling & Heating (HVAC)
Professional Equipment Procurement
Events Set-Up & Communication
In addition to optimizing your space functionality and interior design we offer bespoke Events Set-Up services for both corporate and private events such as weddings & christenings. We design & construct in-house all the necessary stage items hence matching your theme and design style quickly and efficiently. Our Events Set-Up services include Custom Structures, Lighting, Decorative Items, Furniture, Indoor-Outdoor Equipment Rental. Similarly, we provide complete coverage for all your communication applications providing customized graphics and specialty constructions for signage, product display, promotions and advertising.