Design. Interior. Ideas
release the full potential of your space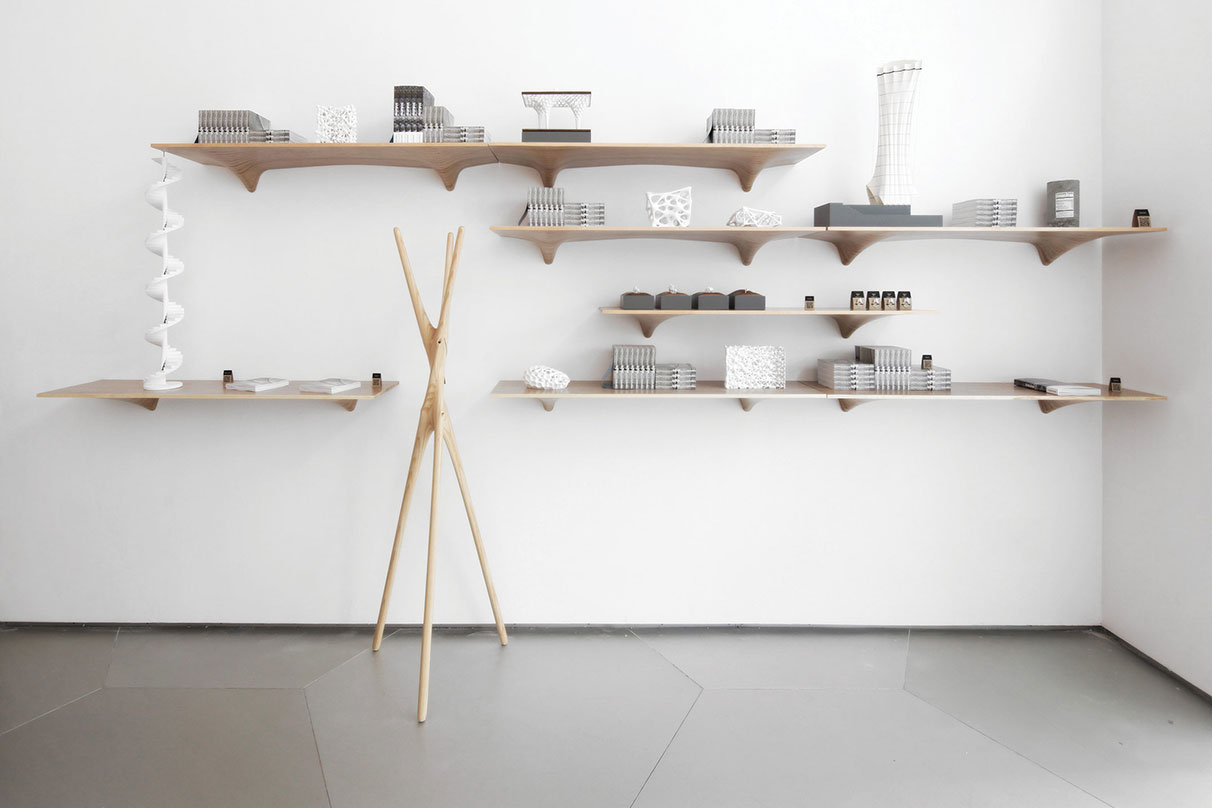 Interior Design
From office space to shops, restaurants, accommodation units or even a beach bars, we can transform you space to a fully functional and aesthetically pleasing environment that becomes a point of attraction on first sight.
Events Set-Up
We undertake both corporate and private events providing all the associated Indoor-Outdoor Equipment. Our main strength is creative design and full customization. Yet, as a result of in-house design & construction, we achieve fast response times matching any requested theme and design style.
Custom Structures
We design and produce in-house Architectural Elements, Illuminated Structures, Lighting Fixtures, Custom Furniture, Display Stands and Signage Appliances. Consequently, we achieve prompt project completion and customer satisfaction almost 100% of the time.